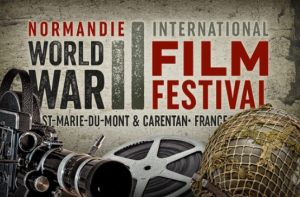 Our 2017 significant vacation adventure is just about upon us as we prepare to travel next week. Our first destination is Normandy for the inaugural WWII International Film Festival to be held June 2 through 5, 2017 at Musee Du Debarquement Utah Beach in Saints-Marie-Du-Mont and Cinema Le Cotentin in Carentan.
Do not fear my little friends…there will be plenty of other Le Bon Vie fun to report on this holiday. Stay tuned for updates from some lovely European towns and cities.
C'est tout!
If you liked this post, please share it with your friends!